Founded by Maple Leaf Medical Clinic physicians in 2001, Maple Leaf Research is a non-profit corporation committed to improving the lives of our patients by providing access to cutting edge research.

Areas of Focus
Phases II-IV clinical research experience in HIV, PrEP, Hepatitis C, Sexually Transmitted Infections, Vaccines, and Medical Devices.
Laboratory
We have a fully equipped laboratory including a refrigerated centrifuge, ECG, and -20 & -70 freezers that are calibrated annually.
Certified Staff
Reputation for recruitment, enrolment, retention, timeliness, professionalism, and meeting protocol requirements.
Technology
Our study drug supplies are temperature monitored by DicksonOne, an internet cloud-based environmental monitoring system.

Research Boards
We work with central & independent research ethics boards with quick turnaround times for study startup.
Contact Us
For more information about our site or to submit a feasibility questionnaire please contact Roberta Halpenny, Research Manager.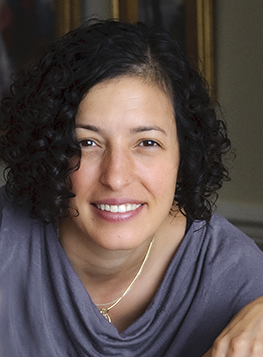 President & Research Director
Mona Loufty
---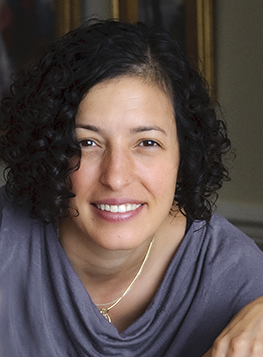 MD, FRCPC, MPH
President & Research Director
Dr. Mona Loutfy is an Infectious Diseases Specialist, Clinician Scientist and Full Professor at the University of Toronto and Women's College Hospital in Toronto. Her main clinical practice is at the Maple Leaf Medical Clinic where she specializes in care of women, youth and couples with HIV and reproductive health and HIV. She founded the Women and HIV Research Program at the Women's College Research Institute in 2006 to carry out research with and for women living with HIV to combat stigma and health inequity and optimize health care delivery and outcomes. More recently, she acquired her medical license in Saskatchewan and travels there every two and half months to care for women, couples and youth affected by HIV and HCV in northern Saskatchewan.
---
For information about our research program contact Roberta Halpenny, Research Manager: rhalpenny@mlmedical.com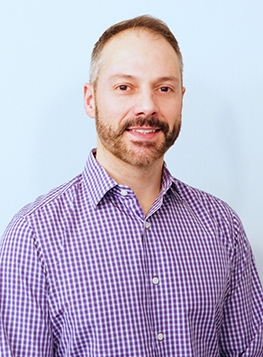 Operations & Finance Director
Jason Brunetta
---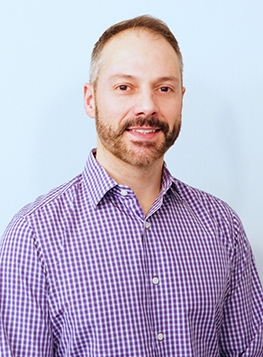 MD, CCFP
Operations & Finance Director
Dr. Brunetta hails from St. Albert, Alberta, and completed his Bachelor of Science and Bachelor of Education degrees in Edmonton. He went on to teach high school for three years before returning to the University of Calgary to complete his Medical Degree. His residency in Family Medicine was in Toronto, and then he moved to practice in Vancouver, British Columbia. He has since returned to Ontario and now practices family medicine along with HIV primary care. He is a certificant of the College of Family Physicians of Canada. Dr. Brunetta is also actively involved in research, and participates in the education of future physicians by acting as an examiner for the Medical Council of Canada.
---
For information about our research program contact Roberta Halpenny, Research Manager: rhalpenny@mlmedical.com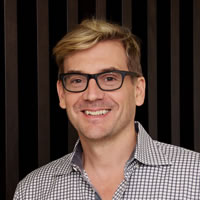 Graham H.R. Smith
---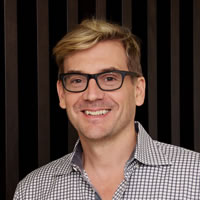 MD, MSc , CCFP
HR Director
Originally from Montreal, Graham received his medical degree from McGill University where he first became involved with the care of people living with HIV and AIDS. A year in Paris 1991 allowed him to complete an additional year of training in Infectious Diseases and Tropical Medicine. Upon his return to Montreal, he joined the McGill AIDS Centre and mixed both clinic care and clinical research with a special interest in the treatment of advanced HIV disease. In 1999, he returned to McGill to complete a Master's degree in Epidemiology and since then, has been involved with numerous research projects. After a move to Toronto, Graham joined Maple Leaf Medical Clinic where he is involved with Family Practice, HIV/AIDS care and clinical research.
---
For information about our research program contact Roberta Halpenny, Research Manager: rhalpenny@mlmedical.com