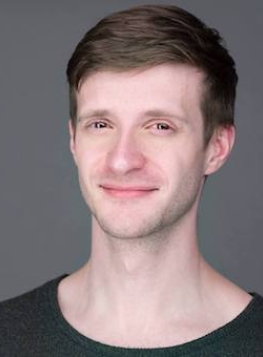 Dr Ian Armstrong
MD, CCFP
Specialities
Family Medicine/HIV Primary Care
Contact Info
Not accepting new patients
t- (416) 465-3252 f - (416) 465-0792
Available Hours
Monday

9am - 12pm

Tuesday

9am - 4pm

Wednesday

1pm - 5pm

Thursday

9am - 7pm

Friday

9am - 12pm
About The Doctor
Dr. Ian Armstrong, MD, CCFP, grew up in Edmonton AB, where he received his Bachelor of Science (Neuroscience) and his medical degree. He then moved to Hamilton ON for family medicine residency at McMaster University. He earned his independent license in 2018, and came to Toronto to complete fellowships in HIV Primary Care (with St Michael's Hospital) and in LGBTQ+ Health (with Sherbourne Health). Dr. Armstrong's areas of interest include transgender health (including hormone therapy and surgery referral), HIV care, and sexual health.
Dr Ian Armstrong recently joined the practice but he is not currently accepting new patients.


CONTACT INFO
t- (416) 465-3252
f - (416) 465-0792
RECEPTION
Choose 2


CONSULTS & PROCEDURES
Choose 3

After hours, Telehealth Ontario is a free, confidential service you can call to get health advice or information. A Registered Nurse will take your call 24 hours a day, seven days a week.