The outbreak of coronavirus disease 2019 (COVID-19) may be stressful for people. Fear and anxiety about a disease can be overwhelming and cause strong emotions.
Extraordinary measures have taken place in order to slow the spread of the virus in Canada. Residents of Ontario have been asked to stay at home. This can produce new stress and anxiety especially for those who live in close quarters.
Stress during an infectious disease outbreak can include:
Fear and worry about your own health and the health of your loved ones.
Changes in sleep or eating patterns.
Difficulty sleeping or concentrating.
Worsening of chronic health problem.
Increased use of alcohol, tobacco, or other drugs.
We have compiled some resources to help you manage the stress and anxiety of staying at home. Remember this pandemic will not go on forever.
Taking care of yourself, your friends, and your family can help you cope with stress.
Things you can do to support yourself:
Take breaks from watching, reading, or listening to news stories, including social media. Hearing about the pandemic repeatedly can be upsetting.
Take care of your body. Take deep breaths, stretch, or meditate. Try to eat healthy, exercise daily, get plenty of sleep, and avoid alcohol and drugs.
Make time to unwind. Try to do some other activities you enjoy.
Connect with others: social distancing is not emotional distancing.
We do not recommend prescription medications that can lead to addiction in order to cope. At this time with limited in-person health care options, we recommend utilizing on-line resources to develop strategies to manage your anxiety and worry. Here are some options: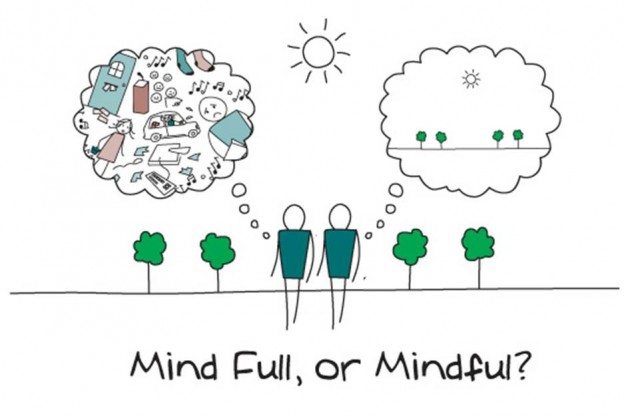 General Mental Health Wellness Tips for Staying at Home
5 Tips to Face your Anxiety & COVID-19
Coping With Coronavirus (COVID-19)
MINDSHIFT- A Free Phone App to Help You Learn to Manage Anxiety
CAMH- Mental Health & the COVID-19 Pandemic
UK-NHS: 10 Tips to Help If You Are Worried About Coronavirus
Australia: 10 Tips for Managing Anxiety During COVID-19
Harvard: Managing Fears & Anxiety Around the Coronavirus
HEADSPACE- A Tool for Mindfulness & Medication- many articles & an App